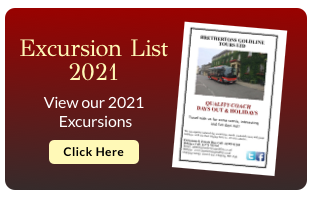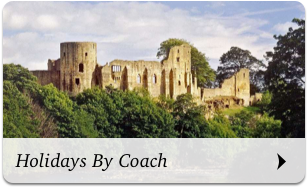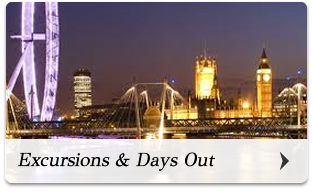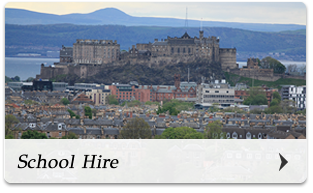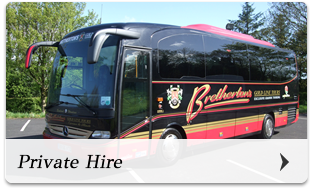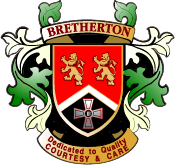 Welcome to Bretherton's Gold Line Tours
Brethertons Gold Line Holidays are a small experienced company offering tours and coach holidays in the UK, Europe and Scandinavia. We also operate conference and corporate travel within the Ribble Valley and are happy to organize hotels or special visits.
Members of Coach Tourism Council and Confederation of Passenger Transport UK, Brethertons Gold Line Holidays have over forty years coaching experience, gaining a high reputation for our coach travel & tours and are second to none with the personal service we offer. Brethertons Gold Line are dedicated in offering a high quality service operated with courtesy and care.
Call Brethertons Gold Line now on 01772 783795 to book your holiday – whether it's one of our day tours in the Lake District or coach holidays in Europe you're interested in. We will be happy to discuss your coach hire requirements on 01995 61203 and give you a quote. Use the Private hire link for further information.
LOOKING TOWARDS A POSITIVE FUTURE
2020 Has proved to be one of the most challenging years that we can ever remember. However, we are looking towards the future being brighter and better than ever before. We have taken the opportunity to repeat some of the popular tours from last year, due to us being unable to operate them, and adding them to our 2021 list. A number of you have already transferred from our 2020 brochure to 2021, and we thank you for doing so. We are proud that you are happy to continue to support us.
What are we doing to keep you safe?
Our passengers and staffs health and safety are of utmost importance to us. You can rest assured that you will be travelling in hygienic, clean coaches, with sanitizer available at all times and air purification systems which have been fitted to all our vehicles. Our already stringent cleaning processes have been adapted & improved to create the cleanest & safest environment possible. We are also making sure we abide by social distancing rules and are keeping up with daily updates on the current situation.
***UPDATE***
We would like to reassure our customers that the announcement about social gatherings limited to 6 people does not affect our day trips or holidays.
The new legal prohibition is designed to enable the authorities to crack down on privately and informally organized gatherings where no social distancing is being observed. Our business follows the COVID secure guidelines as we ask passengers to use hand sanitizer and wear masks on the vehicles, as well as practicing social distancing on our vehicles. Each vehicle is cleaned, fogged and sanitized before & after each tour / day trip.
If you have any concerns please don't hesitate to contact our office on 01995 61203.