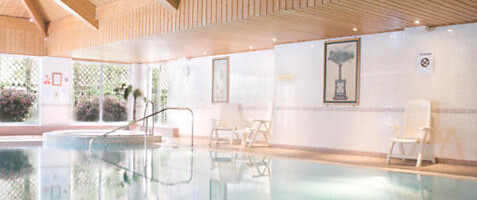 Scotland – Inverness all inclusive at the Palace 5 Days
Travel Date(s) - 19/10/2015 - 23/10/2015
Price: £369.00
Single Supplement: £90.00
The Best Western Palace Hotel enjoys a commanding position on the banks of the River Ness, ideally placed for walking, shopping or sightseeing.
Inverness
Inverness became a city in 2002 and is the administrative centre for the Highlands and Islands of Scotland. Whilst at the Palace hotel, you can enjoy (included) light lunches, afternoon tea and scones and house bar (7p.m. to 10 p.m.).
Lairg
Lairg is situated at the end of Loch Shin, close to the Shin Falls where at certain times of the year, Atlantic Salmon can be seen attempting to leap the water falls as they head up river to spawn.
Black Isle
Black Isle is situated in the district of Ross and Cromarty. It has both the Moray and Cromarty Firth lapping at it's shores where seals and dolphins can be spotted.